1.3.0.1
Download PPSSPP - PSP Emulator and you'll have access to PSP games on your mobile. Enjoy all your favorite PSP games on your Android tablet or smartphone

PSP video games on your Android device
PlayStation Vita may be the successor of PlayStation Portable, but in no way does this mean that the catalog of games from the latter is no longer the best and largest of all portable video game consoles. Can you imagine having all those games on your Android device? With PPSSPP - PSP Emulator this is now possible.
PSP games on your phone
PPSSPP emulator prototype is a PSP emulator for Android devices that will allow you to enjoy titles from Sony's handheld console on your smartphone or tablet. Your emulator translates processor instructions from your PSP to your Android device, and the latter can run the games, not only for the most powerful Android devices but also for low-end phones and tablets.
Faster than other emulators.
Although there are other PSP emulators, it provides greater speed, making its use on Android an enjoyable and, above all, fun experience for anyone who wants to enjoy PlayStation Portable games on Android.
Feel free to download it and make your phone a complete leisure and entertainment terminal.
Requirements and additional information:
Requires Android 2.3 or above.
To be able to run the games they must be freely available online, or converted to ISO or CSO format.
The compatible games catalog is currently growing.
The installation of the app by means of the APK file requires the activation of the "Unknown sources" option within Settings>Applications.
Antony Peel at Google +
Images PPSSPP - PSP Emulator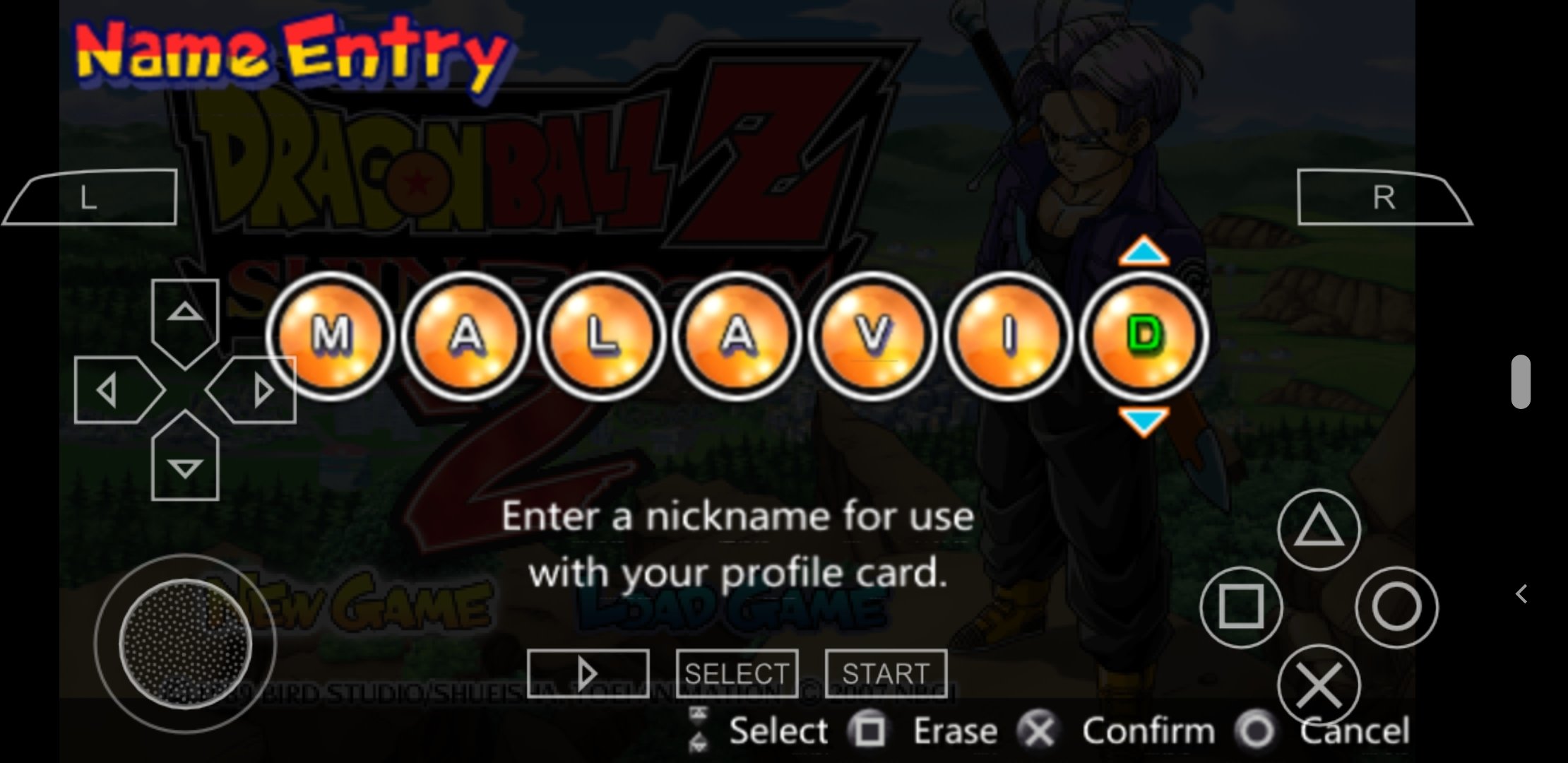 PSP emulator for Windows